Autism Spectrum Disorder (ASD) impacts an individual's ability to communicate or act. Although much has been accomplished in identifying autism in boys, research regarding autism in girls is lacking. The Center for Autism Spectrum Disorders (CASD) at Children's National Health System recently uncovered clues as to why girls with ASD may not get as much attention and treatment as boys with the same condition.
How is autism different in boys than in girls?
ASD is diagnosed four times more frequently in boys than in girls. Boys are more likely to externalize behaviors, showing clearer outward signs of ASD to parents and teachers more frequently and at a younger age. The diagnosis gap is especially big when looking at girls without intellectual disabilities who have autism. The ratio is 2:1 for girl with intellectual disabilities and 6:1 for girls without them. We need to understand this gap, because we do not want to miss early diagnosis of girls.
There are a few possible reasons why autism is different in boys vs. girls:

The medical tools we have to make the diagnosis were built for boys.
There actually may be differences in how we raise girls as well as biological differences. Differences in genetics, hormones and neurophysiology may also impact how ASD manifests in boys compared with girls.
Girls often don't get identified as needing an ASD evaluation because they exhibit less hyperactivity or other concerns that are more obvious in boys. Girls more often have socially acceptable interests, such as books or animals, making autism signals less pronounced or obvious than in boys.
Girls with ASD also may have better social interactions with others and may play more appropriately with toys than boys with ASD, despite working much harder at these activities than girls without ASD. As a result, girls may be less likely to be diagnosed with ASD at all, or are more likely to be diagnosed when they are older.
How can we begin to address ASD in girls?
Understand the signs. Girls with ASD may have or may appear to have other issues, such as anxiety or they may be described as shy or socially awkward.
Change the way we assess ASD. Since ASD is more difficult to identify in girls, clinical assessments should be more rigorous for girls, and parents should pay close attention to possible indicators of ASD.
Learn from female self-advocates. An advocate is anyone who fights for tangible solutions to problems to improve the lives of others. Self-advocates are individuals who have autism and who work to raise autism awareness, encourage fair legislation and reverse negative stigmas of autism. We need to begin relying on the experiences of female self-advocates, who bring a nuanced perspective and can have a significant impact on the services and programs girls with autism may need to live a better life. They can also help to build a wealth of knowledge by publicly sharing their unique experiences. From that, we can tailor treatment and discover more concrete differences in ASD between boys and girls.
Conduct more research on girls. Because ASD is much more common in boys than girls, research studies on ASD usually over represent male participants. More studies specifically on girls with ASD are needed to better understand their unique experiences.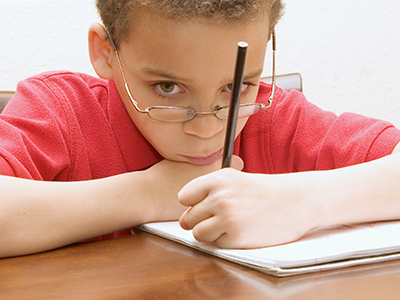 https://riseandshine.childrensnational.org/wp-content/uploads/2018/03/sad-looking-kid-with-pencil-feature.jpg
300
400
Children's National
https://riseandshine.childrensnational.org/wp-content/uploads/2017/11/childrens_riseandshine_logo.jpg
Children's National
2018-03-30 07:00:52
2018-03-27 14:35:36
How to use inflexibility to teach flexibility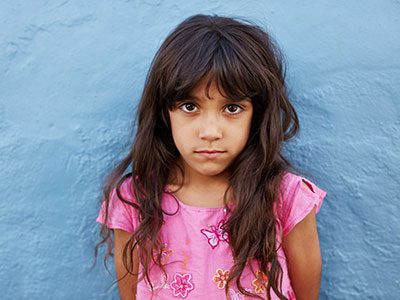 https://riseandshine.childrensnational.org/wp-content/uploads/2017/10/little-girl-standing-against-blue-wall-feature.jpg
300
400
Children's National
https://riseandshine.childrensnational.org/wp-content/uploads/2017/11/childrens_riseandshine_logo.jpg
Children's National
2017-11-20 11:54:49
2018-01-10 11:17:44
Understanding autism in girls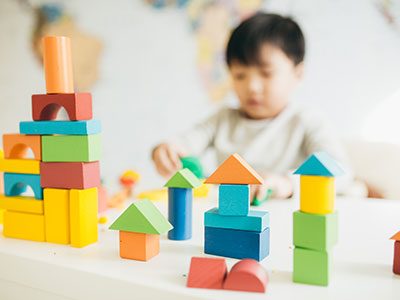 https://riseandshine.childrensnational.org/wp-content/uploads/2017/10/little-boy-playing-with-building-blocks-featured.jpg
300
400
Children's National
https://riseandshine.childrensnational.org/wp-content/uploads/2017/11/childrens_riseandshine_logo.jpg
Children's National
2017-10-05 14:58:13
2018-01-24 09:47:43
What you need to know about autism spectrum disorder
Posts from Lauren Kenworthy, PhD