As we celebrate Pride Month this June, Children's National Hospital believes in the importance of supporting children and adolescents of the LGBTQIA+ community, as well as encouraging the education of parents and others about sexual orientation, gender identity and pronouns.
When we work with LGBT children, we consider the T to also stand for "truth," as we are helping these children live their truth and be accepted for who they are regardless of their sexual orientation or gender identity. We also understand that when we work with children and their parents, it is crucial to take time to fully understand what they are going through.
If you are a parent, or someone who may not be familiar with some terminologies, don't worry! Here are some explanations and resources to guide you as you celebrate pride this month.
LGBTQIA+ terminology explained
Even though the acronyms LGBTQIA+ are used often today, not everyone knows all the terminologies. Below are terminologies that people are probably familiar with already, but good to review:
L = Lesbian
G = Gay
B = Bisexual
T = Trans or Transgender
Here are additional terminologies that people may or may not be familiar with but should know about:
Q = Questioning or Queer
I = Intersex
A = Asexual or Ace
+ = Represents other gender identities or sexual orientations that are not already mentioned in the acronym
How to introduce yourself using pronouns, or ask about pronouns
Using the correct pronouns for other people, including children, is significant because it shows respect and inclusiveness. You can also tell others what your pronouns are when you introduce yourself. For example:
"Hi, my name is ____, and I go by _____ (ex: she/her/hers, he/him/his, they/them/theirs, and etc.)."
Youth Pride Clinic, Gender Development Program, and other resources
If you're a parent looking for a resource to help your child in learning about their own gender identity and sexual orientation, you can take a look at the Gender Unicorn chart created by the Trans Student Educational Resources.
We know that LGBTQIA+ patients face unique health challenges, including higher rates of depression, suicide, sexually transmitted diseases and HIV infection. This is why Children's National has the Youth Pride Clinic and the Gender Development Program to help patients and their families.
The Youth Pride Clinic is one of the few clinics in the nation that provides primary and specialty care services to LGBTQIA+ patients. We provide comprehensive primary and mental health care to patients between the ages of 12 to 22.
The Gender Development Program is one of the earliest founded youth gender programs and works in the assessment and broader care needs of youth on the gender spectrum and their families. We work with children and adolescents of all ages.
Online resources for parents and their children
You too can celebrate Pride Month with your child. We are all always learning and the more resources you have available, the better. Be aware of your own language and how you might need to update some terms to become more mindful and inclusive.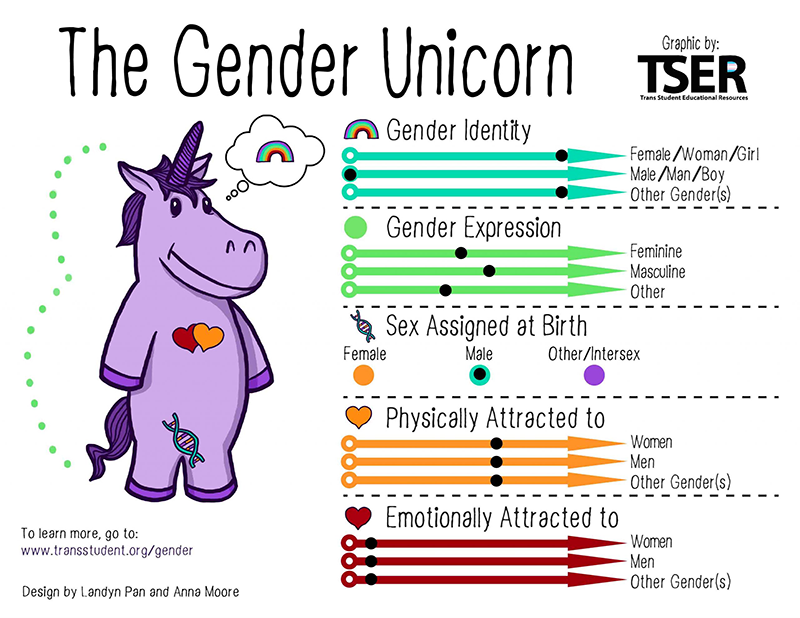 Subscribe to our newsletter and get free parenting tips delivered to your inbox every week!
Posts from Michael Mancilla, LICSW