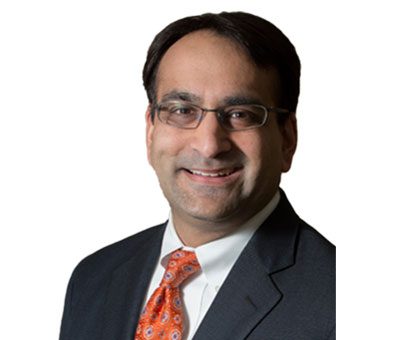 Meet Rahul Shah, MD, MBA
Rahul Shah, MD, MBA, serves as Vice President, Chief Quality and Safety Office at Children's National Health System. His clinical interests include the broad realm of pediatric otolaryngology.
Dr. Shah has two children, ages 9 and 13, that keep him busy. He grew up in Gaithersburg, Maryland, and always knew he wanted to work at Children's National. Dr. Shah also loves sports and can often be found coaching sports teams incognito – in a hoodie, sunglasses and unshaven – on the weekends.
Posts from Rahul Shah, MD, MBA
"Kids are awesome!  They have an amazing ability to bounce back and be resilient."